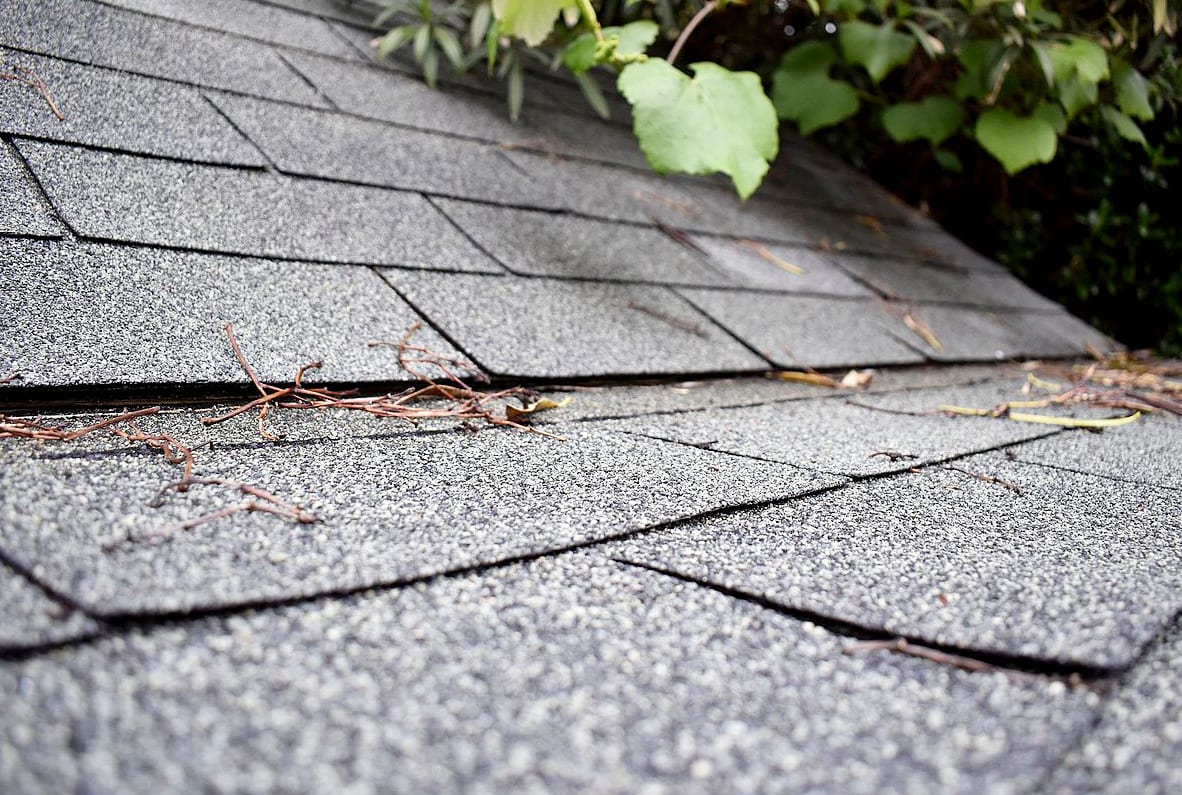 29 Oct

Fall and spring are ideal time for roof inspection
Roof inspection for homeowners should be conducted on regular basis
In Tennessee, the spring and fall seasons are an ideal time to escape to the outdoors for many reasons. Camping, hiking and other adventures take center stage, but it is also a great timeframe for landscaping and completing home exterior projects among many other activities. 
One of the most neglected areas of a home can be the roof and gutters. This is mainly due to visibility, because as homeowner, many don't see this portion of the home day-to-day nor do homeowners take the time to inspect the roof properly. A good rule of thumb is to inspect your roof and gutters in the spring and fall. And pay attention to the items listed below.
Leaf and debris removal from gutters
Gutters should be inspected in the spring and fall, but you should use caution when inspecting. A ladder is required and there may be many areas that are taller and more difficult to reach, so always be safe and aware of your surroundings.
Over time, the buildup of leaves and debris can not only cause damage to the gutters but the fascia boards as well. These are the boards that are aligned along the rafters and to which the gutters are fixed.
Roof inspection checklist
If you are cleaning your gutters and find an excess amount of granules from the roof, then you should examine it closer. In addition, below are a few other items to check when inspecting the roof. If recent storms have hit your area, then it also of note to look for areas that could be affected by wind, hail and other elements. 
Debris on roof

Loss of granules

Surface condition of shingles

Buckled shingles

Chimneys, vents and flashing
Inside the home, leaks and water damage can sometimes be easier to identify than looking at shingles on a roof. Ceilings and walls are good indicators if water damage is present, which can be directly related to the roof.
When to hire a roofing contractor
If you've spotted any items that appear to be irregular or items you feel may need immediate attention, then it is a good idea to contact a local roofing contractor. Quality Exteriors offers a free roofing inspection and can always tell you what you need and also eliminate any services that may not be required. In turn, an inspection can also give you time to ask any questions about your roof where you can gain more insight on new roofing solutions.