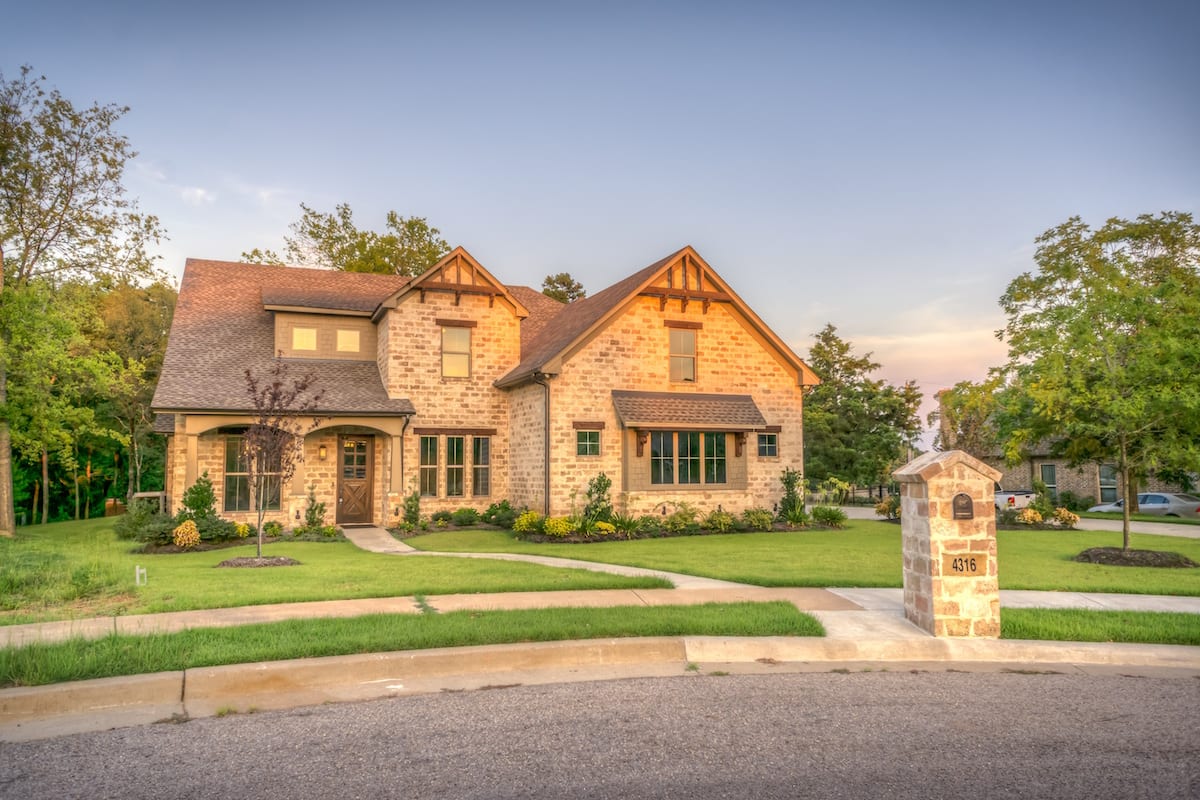 10 Dec

An experienced Franklin roofer can save time and money on many projects
Quality Exteriors demonstrates excellence among Franklin roofing companies
When bad weather hits, a Quality Exteriors Franklin roofer can help restore the damaged roof and exterior. High winds, severe rains, and hail can cause a wide range of damage from a few lifted shingles to enough damage to warrant a new roof. Only a proper inspection by a roofing specialist in the Franklin area can ensure you know the full scope of the damage. Quality Exteriors can help you understand exactly the type of damage and roof repair your Franklin home requires.
Homeowners throughout the Franklin area trust the roofing experts from Quality Exteriors to provide honest and fair assessments of the damage caused in Tennessee storms. Our roofing professionals will visit your Franklin home and do a visual inspection of your home's roof to determine the damage and needed roof repairs.
As one of the most trusted insurance restoration contractors in the state of Tennessee, we are happy to help you work through the insurance claim process. We regularly work with homeowners in the Franklin area to help them understand their roofing needs and to ensure they receive a fair settlement from their insurance company.
Our roofing inspections are always performed free of charge and with no obligation. Once the roof repair claim for your Franklin home is approved by your insurance company, we can review the itemized breakdown with you so you have a complete understanding of the scope of loss and roofing repairs required on your Franklin home. We know that working with insurance companies can be intimidating, we'll be happy to coordinate with your insurance company so all funds are released on schedule to ensure the roof repairs on your Franklin home are completed quickly.
If your Franklin area home has experienced storm damage and is in need of roof repair, please call our office today. We can help you if you are just starting the process of investigating roofing contractors in the Franklin area or if you have already been working with your insurance carrier. We have helped homeowners who have only received a partial payment as well as those who have been denied payment. We can help you too.
Finding qualified, experienced Franklin Roofers is as easy as calling Quality Exteriors. We can ensure your Franklin home gets the roof repairs it requires and that you have a hassle-free experience. Call our office today at (615) 216-6455  to learn more about how we support Franklin area families with their insurance and roof repair needs.