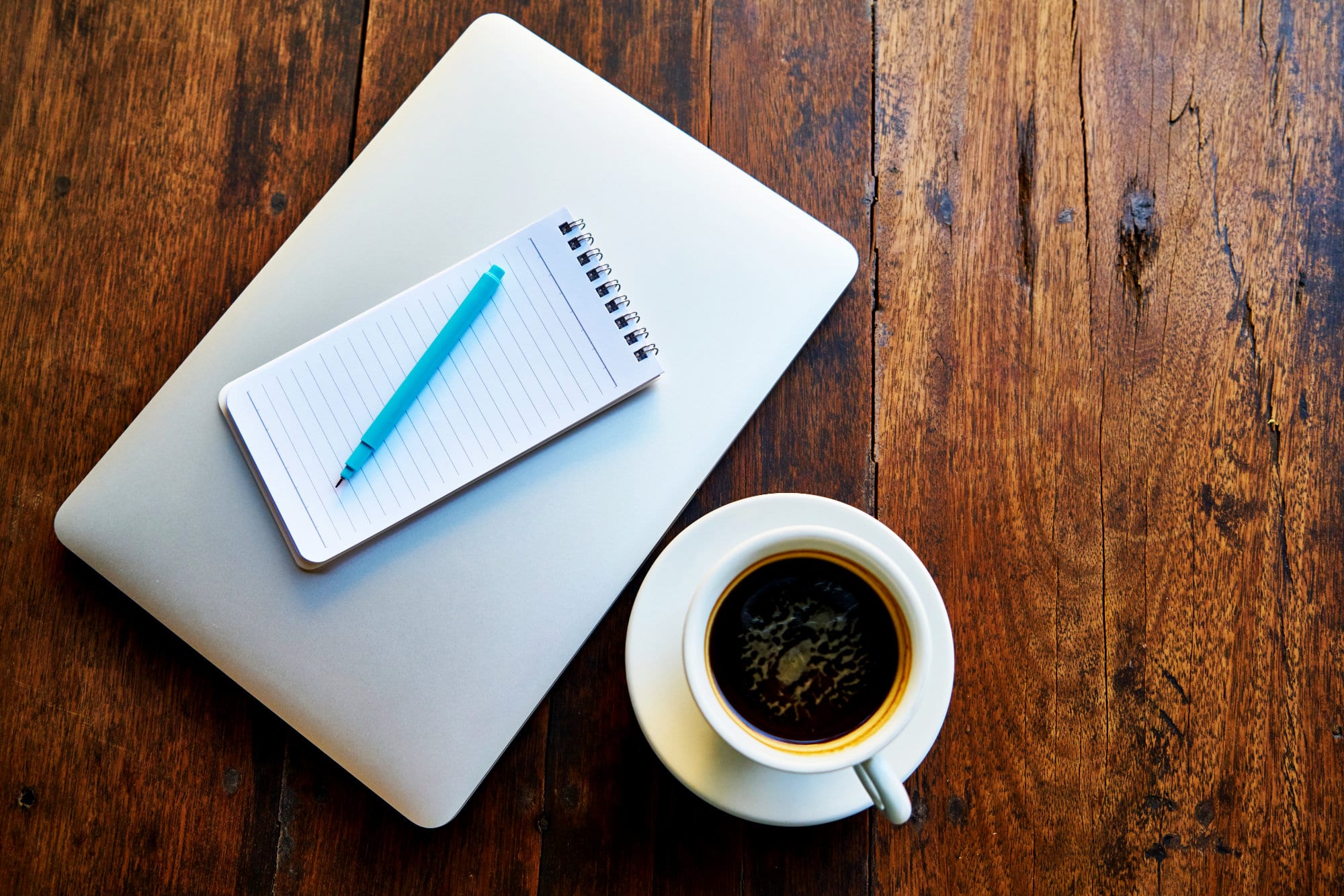 30 Aug

How to form the correct roof repair checklist
Consider several criteria when selecting a roof repair specialist
If you're new to the roof repair world, then it is like any new territory – there are several questions that will come to mind. In most cases, the the opportunity to replace a roof will only occur a few times during home ownership.
At Quality Exteriors, we understand what it is like to be in your shoes so we've compiled a list of a few times for you to form an accurate roof repair checklist for all aspects of the roof repair process. From researching the roofing contractor to the type of roof, there are several key items to consider for each. 
Roofing contractor
Accreditations and Affiliations – It is important to understand the affiliations and accreditations of a roofing contractor in your area. If you've heard positive feedback from your circle of friends, the chance of the same service carrying on to your project is very likely. You can also seek online reviews but check for their affiliations and certifications as well. Online resources such as the Better Business Bureau have a comprehensive list of businesses which pass their standard of ratings.
Proper estimate and cost – In any situation, it is ideal to be on the same page and especially when it revolves around the cost of a roof. When getting an estimate, ask all of the correct questions and make sure materials, labor and any other costs are included.
Safety and preparation – Seasoned roofing contractors always take the right preparation and adhere to safety and environmental standards. When searching for a roofing contractor, these issues may be on the checklist as well.
Materials and types of roofing
Form a basic understanding – Before hiring a roofer, it is a good idea to develop an understanding of materials and the types of roofs that are offered.
Know all of your options – In today's roofing world, there are many variations of roofing options that will not only protect your home, but add to the curb appeal as well. Shingles are available in many different styles and colors, so selecting the type that best fits your home is key.
Structure and ventilation – Another item to consider is the structure of the roof and what lies  beneath the shingles. A well-rounded roofing contractor will understand all aspects of the sub-roof, weight limits and any other structural fixtures such as ventilation systems.
Quality Exteriors understands the needs of the customer during the roof repair process. From start to finish, we'll lead you through a roof inspection, the estimate process and repair or replacement of a roof. If you have questions regarding your roof, contact us today.