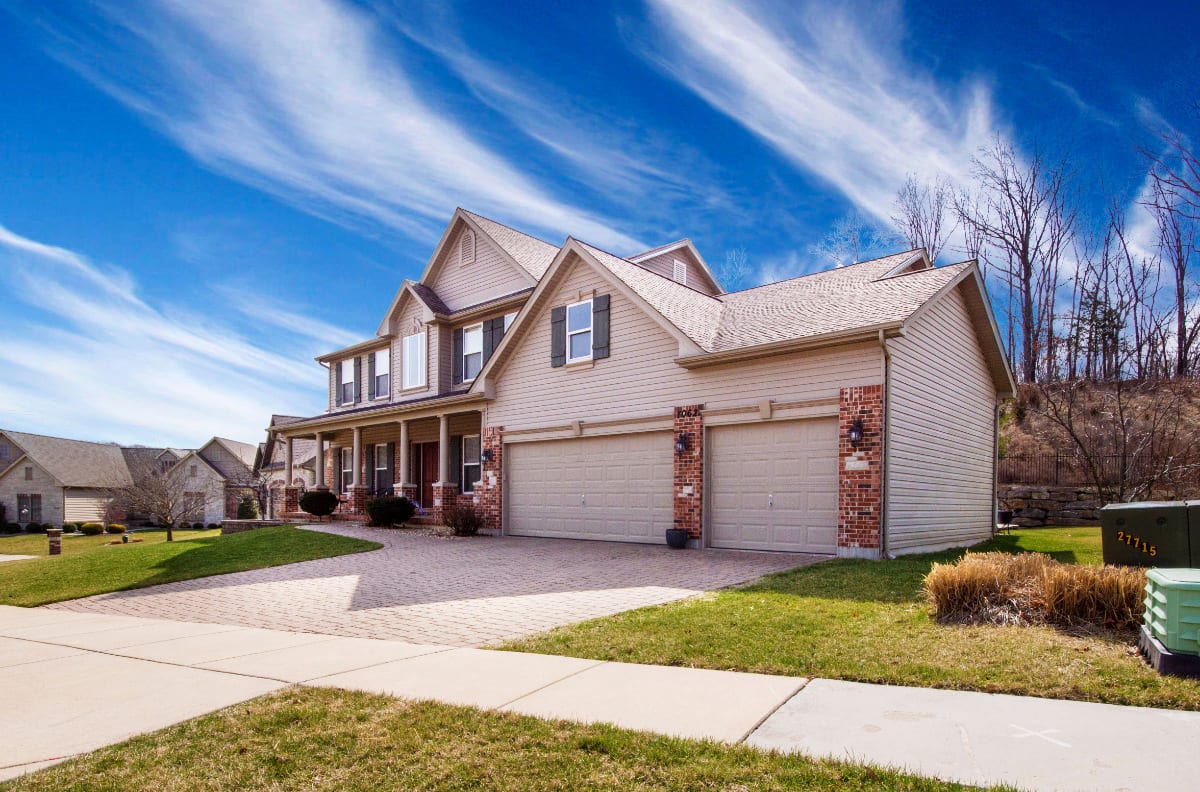 10 Sep

What to know when looking for a local roofing contractor

When searching for a local roofing contractor, there are several items to keep in mind that pertain to the roofing company you will choose, but one should also know the basics about a roof as well.

Sure you don't have to know everything, that is for the professionals, but gaining a general understanding of your roof and what you desire is key when meeting with a roofing contractor.

Questions that revolve around the lifetime of the roof are a good start. Longevity is ideal for most elements of the home and the same is true with a roof. Most roofs will last a myriad of years on a home, but it is always important to stay up-to-date on trends and life cycles.

Also, discuss the types of residential roofing options that may work best for your home.

Roofing contractors will offer you different roofing options such as asphalt shingles or metal roofing. In many cases, the style or color of the shingles that are installed can play a factor in the resale value of your home and add more curb appeal to the property.

When it comes to insurance claims, if the insurance company is paying for a new roof then it could be a perfect opportunity to upgrade to a new style or different type of roofing option. Quality Exteriors is one of the largest insurance restoration contractors in the Tennessee and specializes in handling wind and hail insurance claims by working with all major insurance companies to expertly assess damage. As a result, their experience helps ensure you receive a fair settlement.

Quality Exteriors offers a free inspection to all prospective customers. If you have spotted a leak in your roof or simply looking to upgrade your roof, contact us for a recommendation on your options.