19 Nov

Items to consider during your next Nashville roof repair project
What to Look For in a Nashville Roof Repair Expert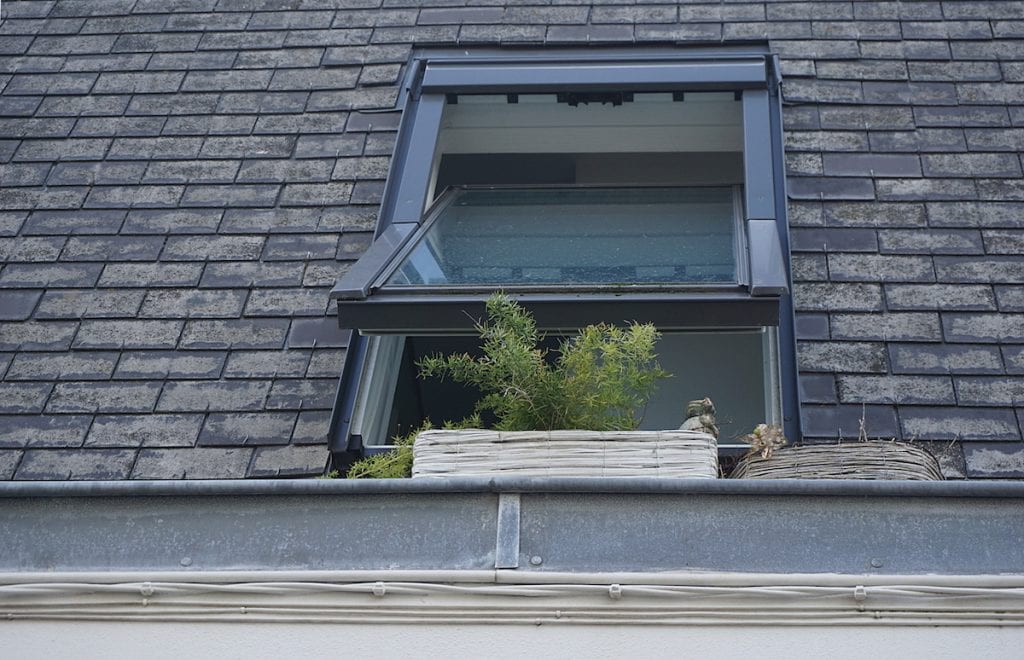 If the roof on your Nashville area home is in need of repair, you may be wondering what to look for in a roof repair professional.Wind, rain, sleet, and snow. Bad weather isn't just uncomfortable for you; it's hard on your roof.  It's important that the roof repair professional you choose has the skills, expertise and professionalism to do the job right, the first time. Here are some things to look for when hiring a roof repair expert in the Nashville area.
First, it is important to hire a Nashville roof repair professional from an established business. A fly by night company can't stand by their work. Quality Exteriors is here to stay. We have been serving the Nashville area with quality roof repairs since 2006. We are a family-owned company and we understand the importance of providing our clients with superior service and top quality work for every roof repair job.
At Quality Exteriors, we strongly recommend getting references for any roof repair specialist you are considering hiring. We are happy to supply references from other roof repair jobs we've completed in the Nashville area. In fact, you can see examples of our top quality work and our client's positive comments right on our website. We encourage you to view our testimonials and portfolio to get an idea of the quality of work we perform on a daily basis.
Finally, if you're talking to a roof repair company in the Nashville area, and they tell you they don't need to come out for a quote, that should be a red flag. A qualified, professional roof repair company in the Nashville area will want to come out and view your roof prior to making a quote on the job. At Quality Exteriors, we'll come out to see your home or place of business, ask questions about the materials you prefer to use, and discuss time estimates for meeting the requirements of your roof repair. Only after meeting with you will we be able to complete a comprehensive, no-obligation quote for roof repair on your Nashville area home.
Finding a qualified roof repair contractor in the Nashville area can be easy if you take the time to do it right. We invite you to call our office in Nashville to learn about our residential and commercial roof repair and installation services for gutters, downspouts and siding.
Call our Nashville office today at (615) 216-6455 today.