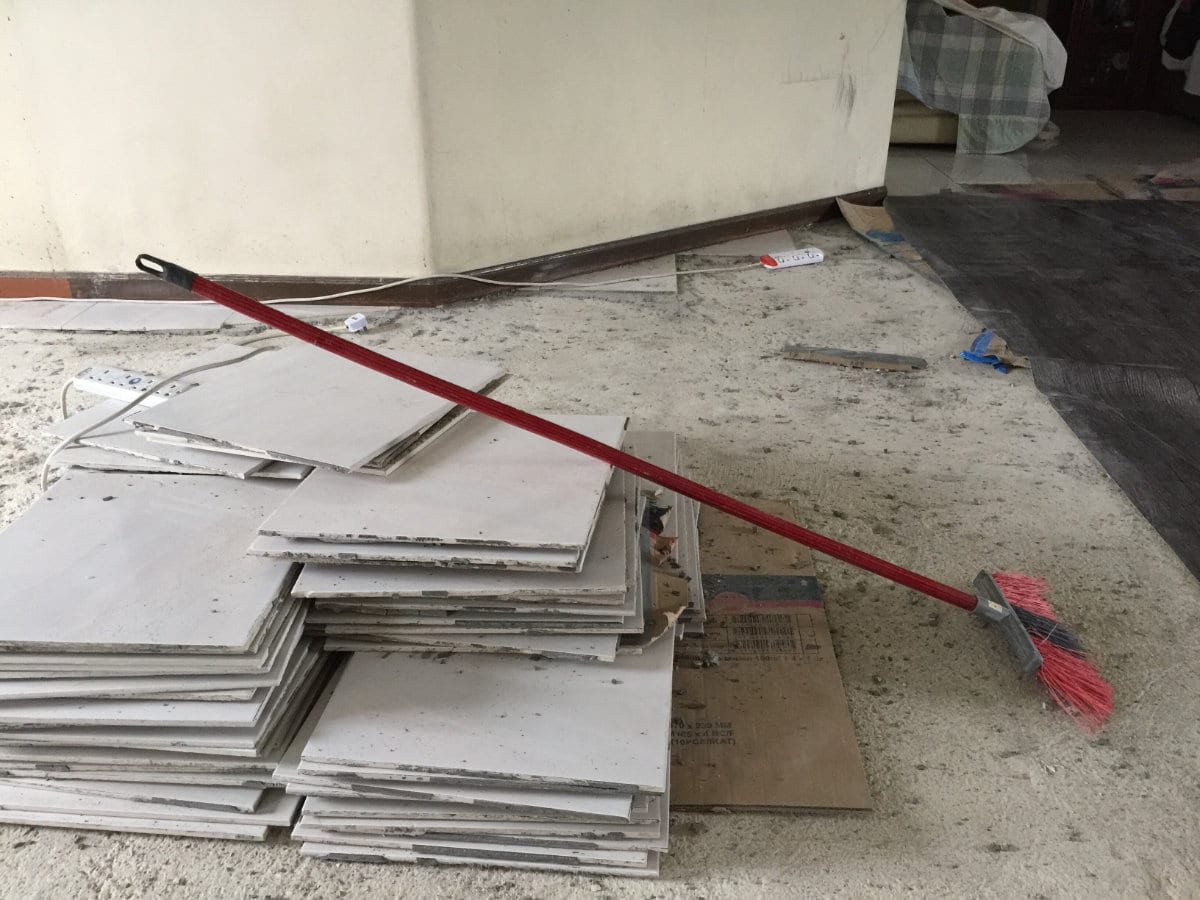 24 Feb

How do you restore fire damage?

Every fire is different as is every fire damage restoration project, but the beginning steps are always the same.

At Quality Restoration, we closely inspect the damage, remove soot and smoke, eliminate odor, and restore your home back to pre-loss condition.
1. Assess fire damage
First, we assess the damage caused by the fire.
This means we examine the extent of the damage done by the fire, smoke and even the water used to put out the fire.
We look to see if support beams have been weakened by the flames or if the subfloor has been warped from water. As a result, we know what to look for and how to fix it.
Then, to minimize damage, we clean and dry any remaining water using our water damage restoration knowledge. And we also protect exposed areas from the elements until they can also be repaired.
After we assess the damage, we will block off and fix unsafe and weakened areas first.
2. Remove smoke, soot, and debris
After a fire, property often looks dark, charred and smoke-stained.
Using specialized equipment, we scrub not only the walls, ceiling, and floor of soot and smoke but also the air. Every fire leaves evidence behind it. We will use every method possible to make sure you never see or smell it again.
We also separate salvageable property from that is too damaged to restore. The total losses will be disposed of while the repairable property will be restored and returned.
3. Fire Damage Restoration
Once the fire damage is repaired, then the restoration begins.
Our crews will replace drywall, paint, fix the floors and even clean the carpet to restore the damage done by fire. The goal is to get your property back to looking as good or better than it did before the fire.
At Quality Restoration, we can bring your home back to a safe and restored state quickly.