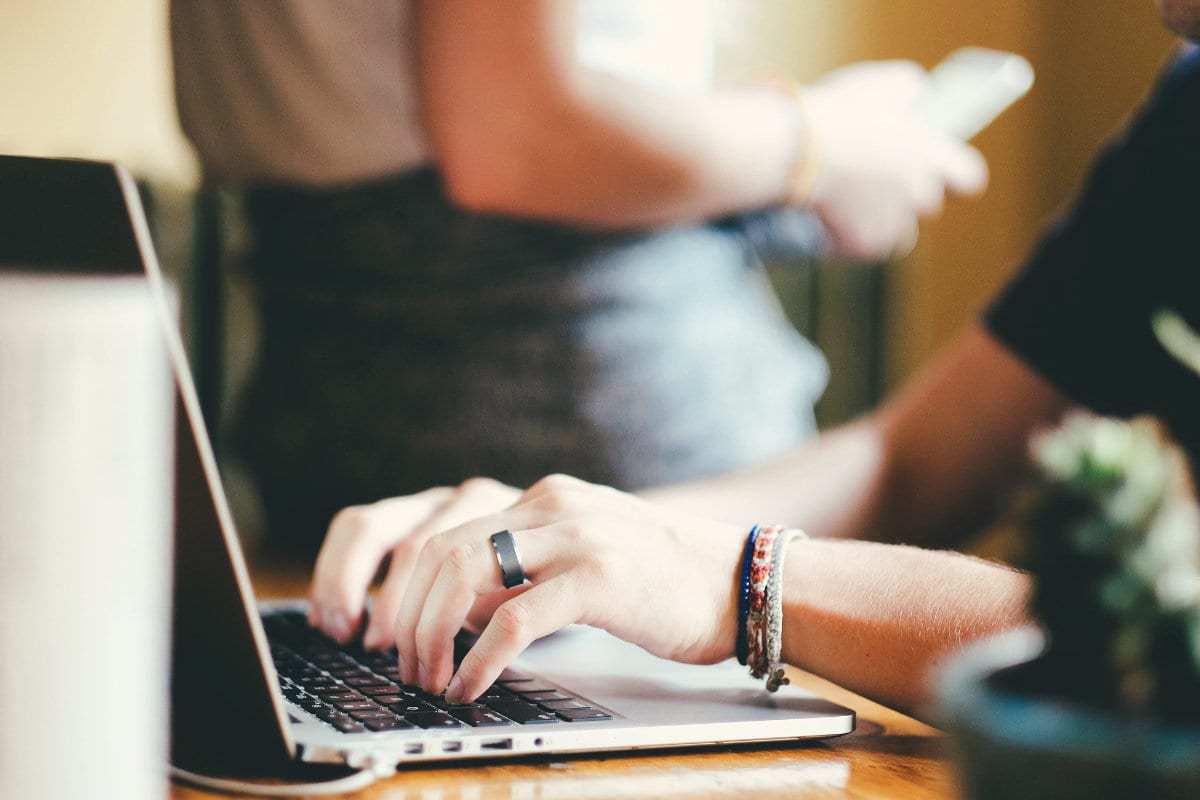 09 Feb

Tips on how to qualify your roofing professional
Look for these criteria when selecting a roofing professional
As winter is drawing close to an end, spring weather will soon arrive with many projects on the to-do list for your home. While some may focus on the interior, others may involve landscaping or your home's exterior. If a new roof is on your check list, then consider the following items when searching for a roofing professional in your area.
Local impact
When choosing a local roofing professional, make sure they are in fact local. During intense storms, there may be roofing contractors who enter the area for a short period of time. Do your homework and don't fall victim to out-of-town businesses who work in a market during a prime opportunity only. 
Organizations and affiliations
It is good practice to look for affiliations and organizations in which certain companies are associated. For example, questions to ask are does the potential business belong to the local Chamber of Commerce? Do you see their name publicly in the community? Always check their credentials and see their community visibility.
Ratings
Ratings are also an important indicator when choosing a roofing professional. While ratings are everywhere online these days, most people who take the time to leave a review usually have a positive experience with the given company. While their may be outliers, always check the overall score for a better snapshot.
Suppliers and partners
When it comes to roofing contractors, research suppliers and vendors to see what product lines certain companies use. As you upgrade your home or repair a roof, selecting top-of-the-line materials is an essential step in the process.
Referral network
Referrals are a strong source for many service-related professionals, whether it be roofing, plumbing or electrical. Chances are if you have a family member or a friend who has received a positive experience, then they will refer the business to you as well. In several cases, their word is strong and this is the first step for many homeowners choosing a roof repair specialist.
Quality Exteriors serves the Middle Tennessee area including Murfreesboro, Franklin and Nashville. For more information, feel free to contact us and a member of our team will respond to any questions.