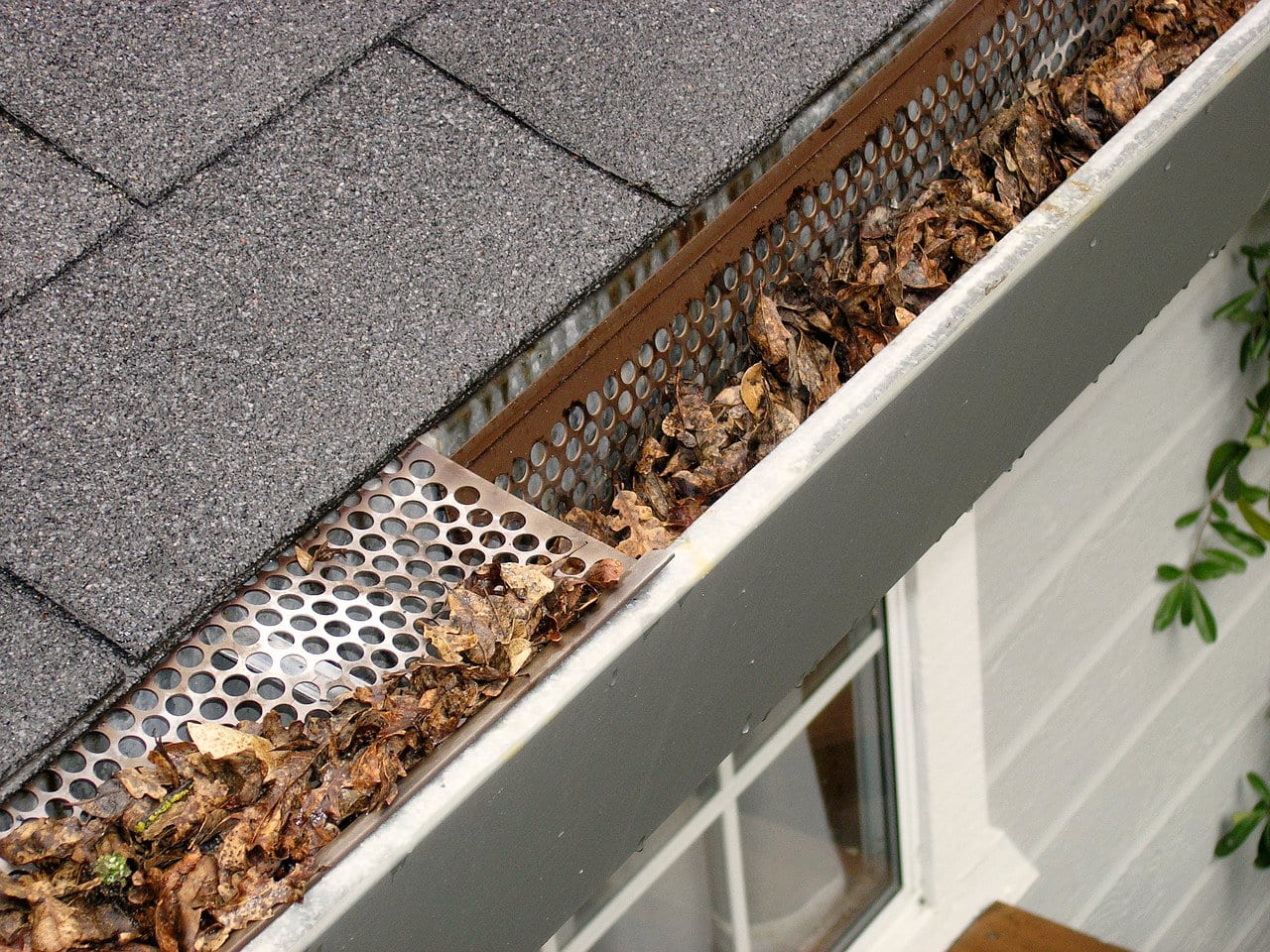 27 Nov

Winter tips to protect your home exterior
Keep your home exterior top of mind during the fall and winter months
Fall is in full swing in Middle Tennessee and the winter months will arrive soon. During the fall months, it is a great time to inspect your exterior and its surroundings to get an outlook on its overall state. This will comprise a few visual inspections along with proper maintenance.
First off, it is a good idea to conduct a visual check on your roof throughout each season.
The summer months can bring heat, wind and rain that can damage shingles. During the winter, hail, ice and snow can also damage your shingles as well. In addition, the outside elements can also play a factor in damaging gutters and flashing too. If these fixtures are unattended, then wear and tear can occur and go unnoticed for a great amount of time.
It is also of great importance to check your yard and landscaping for anything that could harm your home's exterior.
Trees are a mainstay for home damage due to the fact tree limbs can blow into the gutters or roof. At the same time,severe storms can cause trees and their branches to fall on a roof. With that being said, it is best to look at the placement of all trees and also keeps them properly maintained each season.
Gutters are also a big portion of your home's exterior and should be cleaned regularly. They can collect debris and leaves among other things and can get clogged very easily. In turn, this can lead not only to gutter damage but roof damage as well if they are not properly maintained.
One other place to be aware of when considering your home's exterior is actually the interior of your home.
Inspecting areas such as the attic or walls may help determine if there is any damage to one of the exterior surfaces such as the roof or windows. Many times, this can be the first step but it can be overlooked if you are primarily inspecting the outside of a home first.
These are a few items that deserve attention going into the winter months but also all season too. If you need assistance with any inspection, contact a roof professional at Quality Exteriors with any questions.