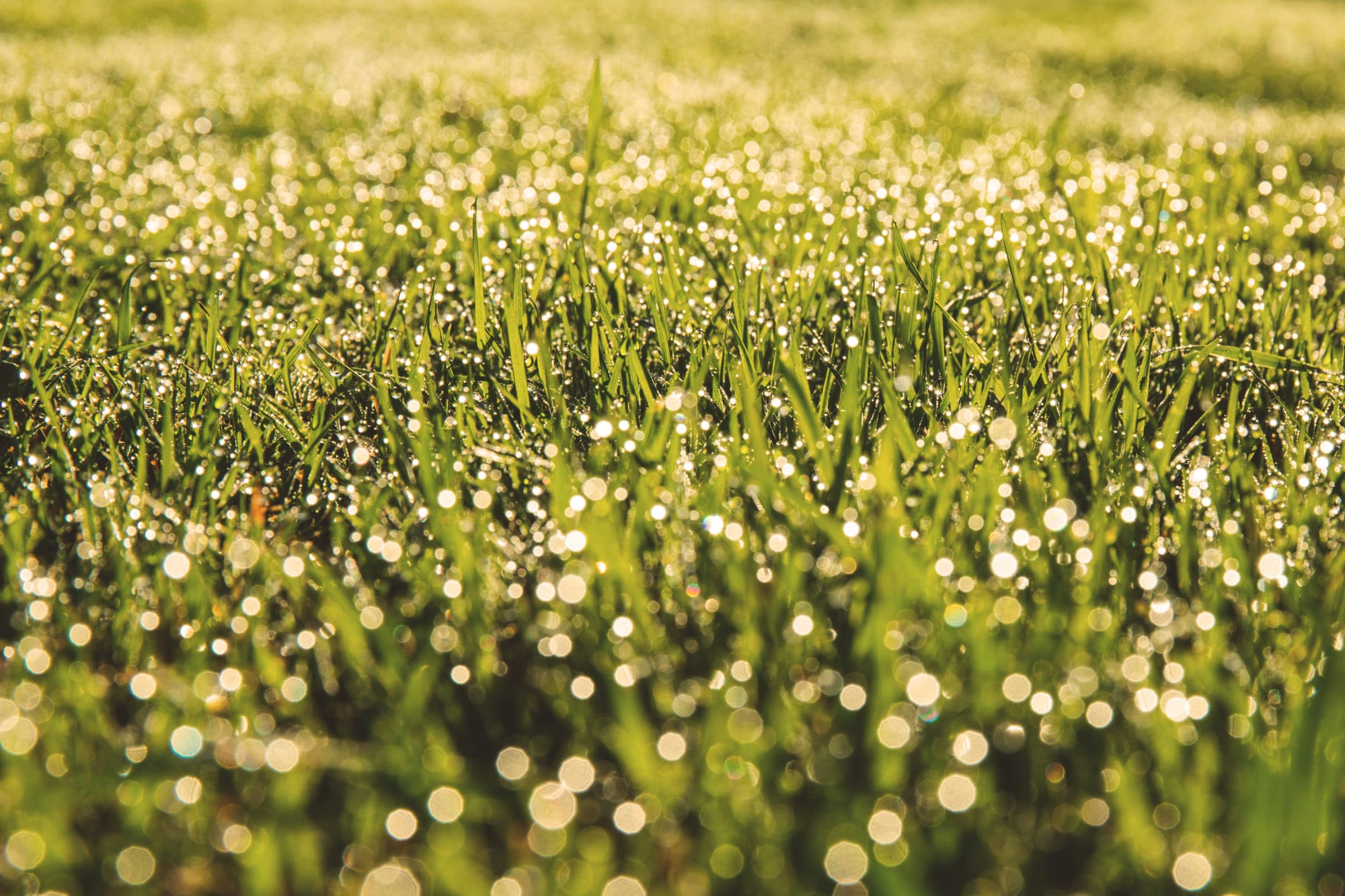 27 Feb

Be aware of storm chasers during spring season
Steps to recognize storm chasers in your neighborhood
Storm season is just around the corner. During the month of February, Middle Tennessee and other states have received a great amount of rainfall and thunderstorms. As the transition between winter and spring continues, it is a natural occurrence for more storms to hit the area.
When this happens, you should be prepared for many roofing and home exterior companies to seek work among neighborhoods and communities where major storms affected homes. It is important for homeowners to be knowledgeable and not fall victim to out-of-town companies "chasing storms." (See past article Tips on How To Qualify Your Roofing Professional)
While most roofing companies in Middle Tennessee are trustworthy and have years of experience, there should be an emphasis on evaluating your roofing company during a time of a severe storm or larger disaster.
Estimates and Cost
One item to proof is the estimate and any paper work. Understanding the difference between an estimate and a contract or a document which allows the roofing contractor to commence with work is key. On the same note, you should also get a grasp on the current market for replacing a roof. If someone has a bid that appears to be extremely low, then it could be a sign of caution.
Payment terms
If you are contacted by a roofing company, payment terms are also an item that you should discuss. Researching their credentials and payment terms are a priority. If there is an unreasonable down payment or other payment methods that seem uncommon, then it may be time to search for a different company.
Unfamiliar door-to-door salesmen
Also be aware of door-to-door techniques. Receiving marketing material by mail or other means is common advertising practice, but if someone appears at your home after a storm and is unfamiliar, you should take caution if they are to perform work on your home.
Common websites to search for reviews and credentials include affiliations such as Better Business Bureau or websites like Houzz and Home Advisor. If you have roof damage or are looking to repair your roof this spring, contact Quality Exteriors with any questions.