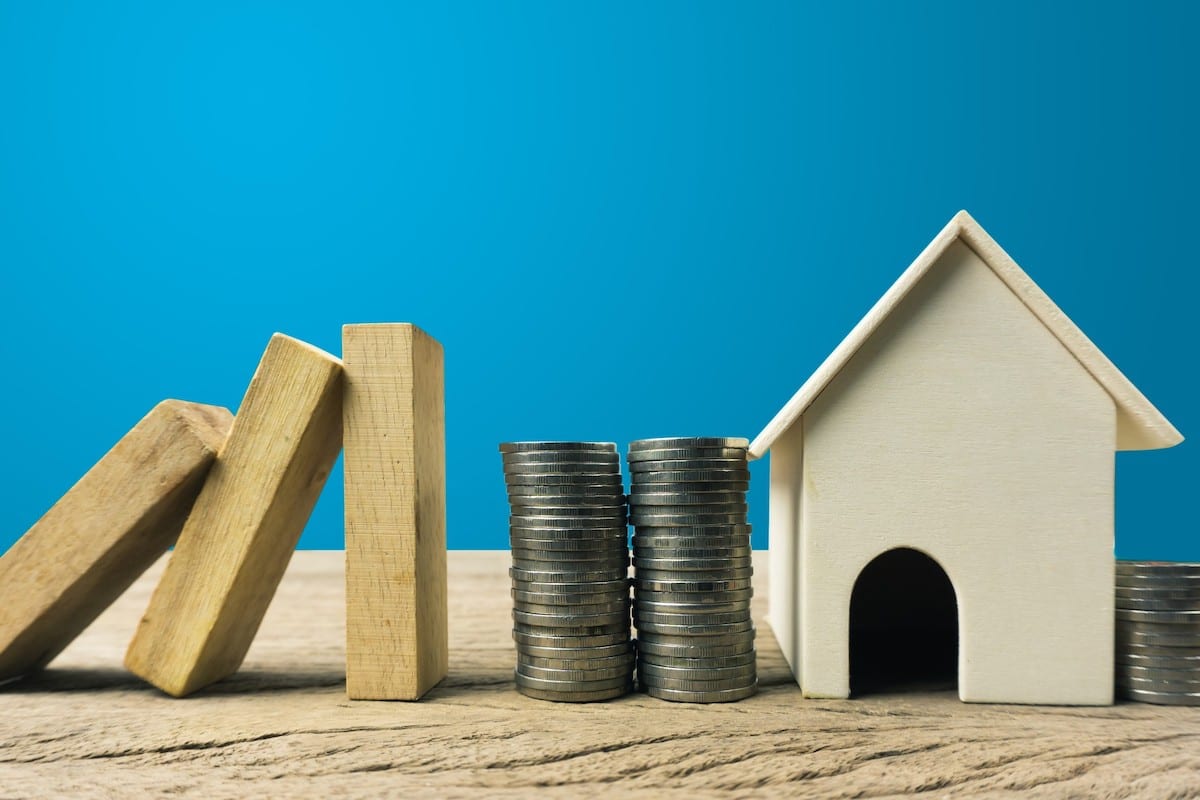 23 Aug

Does your homeowners insurance cover roof damage?
How to know what homeowners insurance covers
A strong thunderstorm just blew through the area and some of your shingles are MIA and there's a leak over the family room. Your first thought is, "I don't want to pay to fix that" and your second thought is "Does my homeowners insurance cover roof damage?"
The good news, in this case, is that, yes, homeowners insurance does cover natural phenomena like wind and hail damage or if a tree were to fall on your house. It also likely covers fire damage.
Because insurance companies view roofs as integral to the overall health of a home, policies usually cover damage caused by accidental damage from things out of your control, such as the weather.
However, if the leak is from a lack of maintenance, normal wear, and tear, or age, then your home insurance will not cover the repairs.
Roof Inspection
If you think your roof might be worn, you can request a roof inspection so you can learn about its age and condition. It can also pinpoint any problem spots and give you a time frame for replacement.
You will likely have to pay a deductible before your insurance company will help pay for repairing the damage. And there probably is also a coverage limit that will apply. That means you will have some out-of-pocket cost to fixing the leaky roof.
Homeowners Policy
To check on your policy, look for hazard insurance under the peril section. This part applies to damage to your home, outbuildings and other structures.
Any of your home's contents that are damaged will be insured by your personal property coverage, which can help offset the cost to repair or replace them. As for the shed, it may or may not be covered. Read your policy and ask your insurance agent about that.
If you think your roof needs to be inspected, Quality Exteriors can provide an unbiased inspection report, and help you manage a possible insurance claim to completed construction.