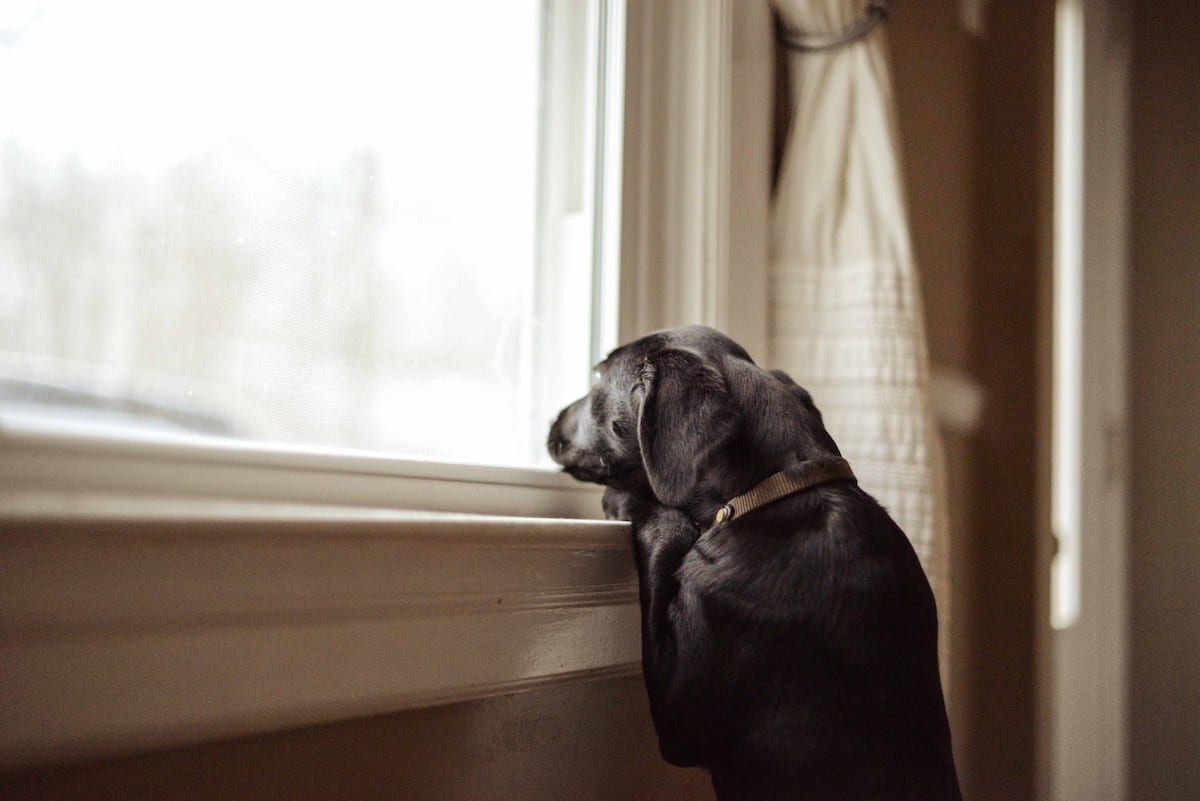 19 Jul

How much does it cost to replace a window?
Window cost varies, but can save energy
The cost of replacing a window varies, but averages from $175 to $700 per window and can reach as high as $1,200 for a single window. That doesn't even include installation.
With costs that high, you must be wondering: Is replacing my windows worth the cost?
Windows, specifically energy-efficient windows, are important to maintaining a comfortable home.
Plus, if the window panes are broken or the frames are damaged, it's time to replace the window. The cracks are let in drafts and rotten frame can expose your home to insects and moisture. And that can be even more expensive in the long run than just replacing the windows.
Now you have to decide how many windows need to be replaced, the style and quality, and brand.
Wooden window frames versus vinyl
You can use wooden frames or vinyl.
Wooden-frame windows will need to be painted or stained. Without proper care, they can cause problems. They also cost nearly twice as much on average to buy and install. Overall, a wooden-frame window can cost between $800 and $1,000 per window installation.
The vinyl variety is less expensive, last longer and require less maintenance over the lifetime of the window. The cost of a standard, double-hung, double-pane vinyl window is from $450-600 installed.
Your cost will increase if interior water damage from a leaking window means the entire window and framing must be replaced. Called a "new construction" installation or "full-frame" replacement, the additional work can add form $50 to $100 or more per window to the cost.
As you can see the cost to replace a window can be steep, but the investment in your home's functionality is worth it and you could reap benefits in lowered heating and cooling costs.
Quality Exteriors offers several top quality brands like Pella and Certainteed with a variety of wood windows and vinyl windows as well.
Many benefits of replacing your windows include energy savings, long term value and also financing options. If you're interested in options for your home, contact Quality Exteriors today.