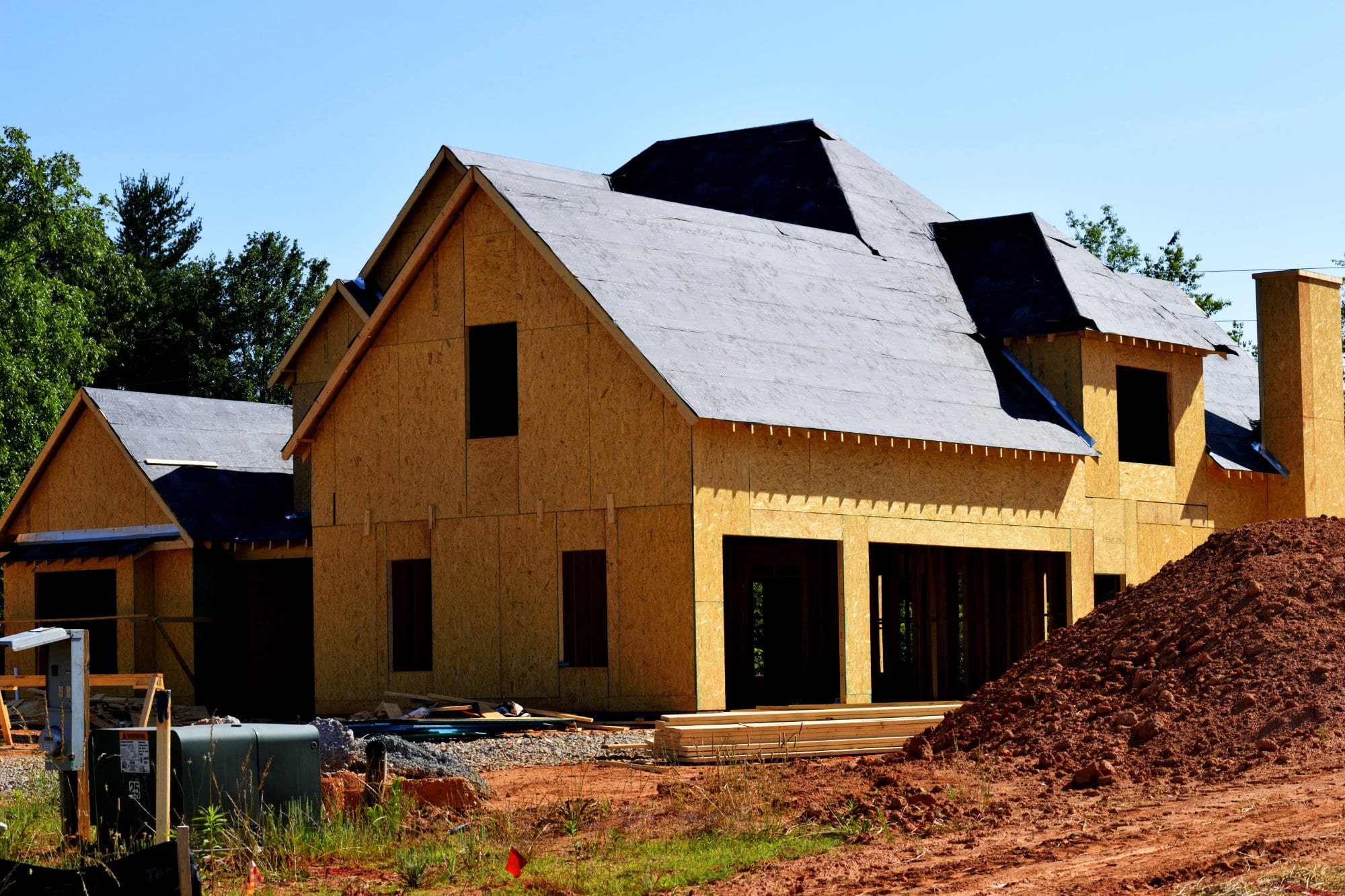 18 Oct

Several pros found within metal roofing options
Metal roofing is a solid option for many Middle Tennessee homeowners
Within the residential roofing world, there are two common types of roofing options – shingle roofing and metal roofing.
Choosing the right option is key, not only for functionality but curb appeal as well. If you are looking to make a choice, which option is best for your needs?
RELATED: Residential Roofing
When it comes to metal roofing, durability and the roof's lifespan are always top of mind. A metal roof that is correctly installed can withstand most of the elements nature can throw at it – including high mile per hour winds and heavy rain.
When considering a metal roof, they are a great idea for those who may be more environmental friendly. They are highly sustainable and many metal roofing options are lightweight.
And if price is a concern, metal roofs can be comparable to premium shingle options but will yield a great return on investment in the long run.
In addition to these factors, metal roofing is also a very attractive option and can add to the overall aesthetic of a home's exterior. Metal roofs can be installed with a variety of materials and colors that will make any homeowner weigh their options heavily.
All in all, there are many advantages to choosing a metal roof. If you have questions concerning the advantages of a metal roof, contact Quality Exteriors and a member of our team will be glad to help.