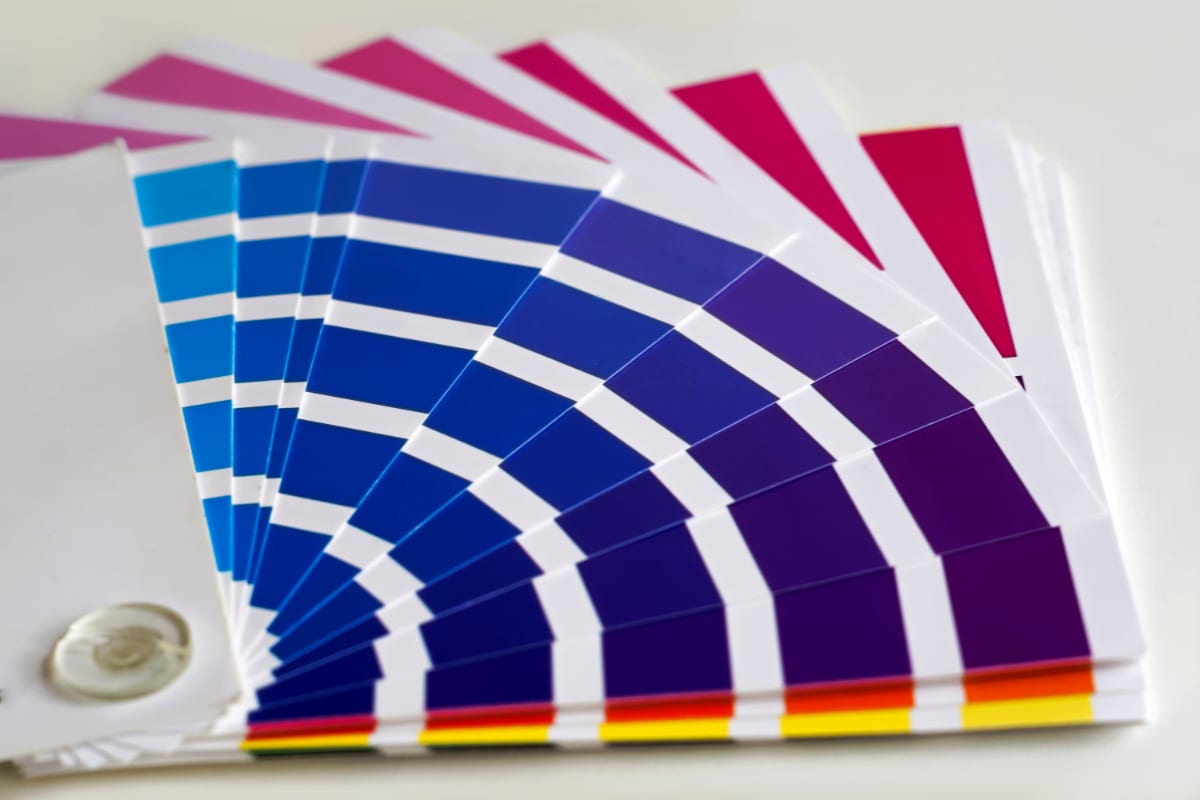 29 May

Tips to consider when choosing the color of roofing shingles
Roofing shingles are found in a wide variety of materials and styles
First appearance is everything.
This statement is also true for you home and roof as well. Understanding how to choose the right color of roofing shingles is key to overall exterior makeup of a home and its curb appeal.
When selecting a roof for your home, this article form Wikihow outlines a few important items to consider. 
Climate
In Middle Tennessee, our climate is naturally temperate where summers can reach very warm temperatures and the winter is relatively mild compared to other parts of the country. Different shades of shingles can reflect sunlight or absorb heat.
Coordinating colors
Understanding color is a must when selecting the right shingles for your home. While you don't have to be a designer, knowing which color works well with the color of you exterior is key. Like a home's interior, certain colors pair well with others.
Choices and variety
Shingles come in a variety of material choices as well. When choosing asphalt shingles or other types, there may be a wide variety of colors while some may be limited.
Architectural style
When selecting roofing shingles, it is always good to come to the table with your own design ideas and inspiration board in hand. You can gain a fresh perspective on roofing by driving around different neighborhoods in you town or going to the web with sites such as Pinterest.
Knowledge and expectations
When meeting with a roofing contractor, gather current colors of your home's exterior. It is of sound advice to share your ideas but also speak to a professional for their insight as well. Selecting a new roof can be a collaborative process between the homeowner and roofing contractor.
If you have questions regarding roofing colors or would like to speak with a roofing professional, contact Quality Exteriors today.