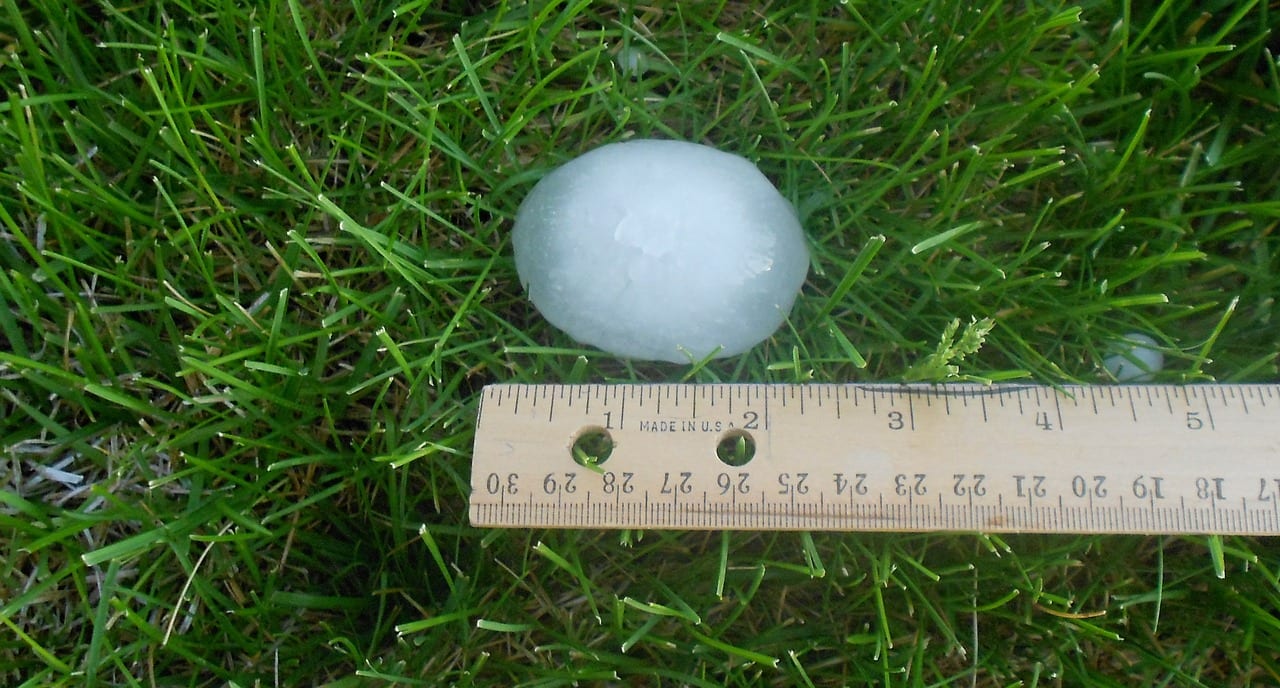 13 Dec

Understanding roofing insurance claims
Quality Exteriors has extensive knowledge with roofing insurance claims
Roofing insurance claims are common during peak months in Tennessee. During the spring months and other transitional months, Tennessee will experience its share of wind and hail storms, and in turn many homes within the region will not be properly inspected and repaired because homeowners don't fully understand the damage these storms can do to their roofs and exteriors.
With this in mind, what should you do if you experience damages to your roof caused by a storm?
One of the first steps is to inspect your home on your own and see if there is damage. In most cases, you'll be able to see any drastic damage to your roof. Since a roof is an element of the home that you may not look at every day, it is of importance to get the opinion of a roofing professional as well. 
In addition, you should also familiarize yourself with your insurance policy and what it covers. In some cases, there could be different stipulations depending on the age of the roof or what may be covered regardless of the age.
First steps
If you have experienced storm damage, contact Quality Exteriors if you have met the following criteria:
Not yet filed a claim

Received partial payment

Denied by your insurance company

Failed to find a qualified contractor
Quality Exteriors is one of the largest insurance restoration contractors in Tennessee. Specializing in wind and hail insurance claims, the company works directly with all major insurance companies to properly assess damage. As a result of their experience, homeowners are ensured to receive a fair settlement.
Free Roof Inspection
If your home has experienced storm damage, Quality Exteriors will provide a free, no-obligation inspection of your property.
Once the claim is approved, the itemized breakdown from your insurance company will be explained to understand the scope of loss and the schedule construction will be reviewed.
Also, Quality Exteriors works with your insurance company and makes sure all funds are released in a timely manner.
If you have questions regarding roofing insurance claims, feel free to contact our office to speak with one of our insurance claims specialist.