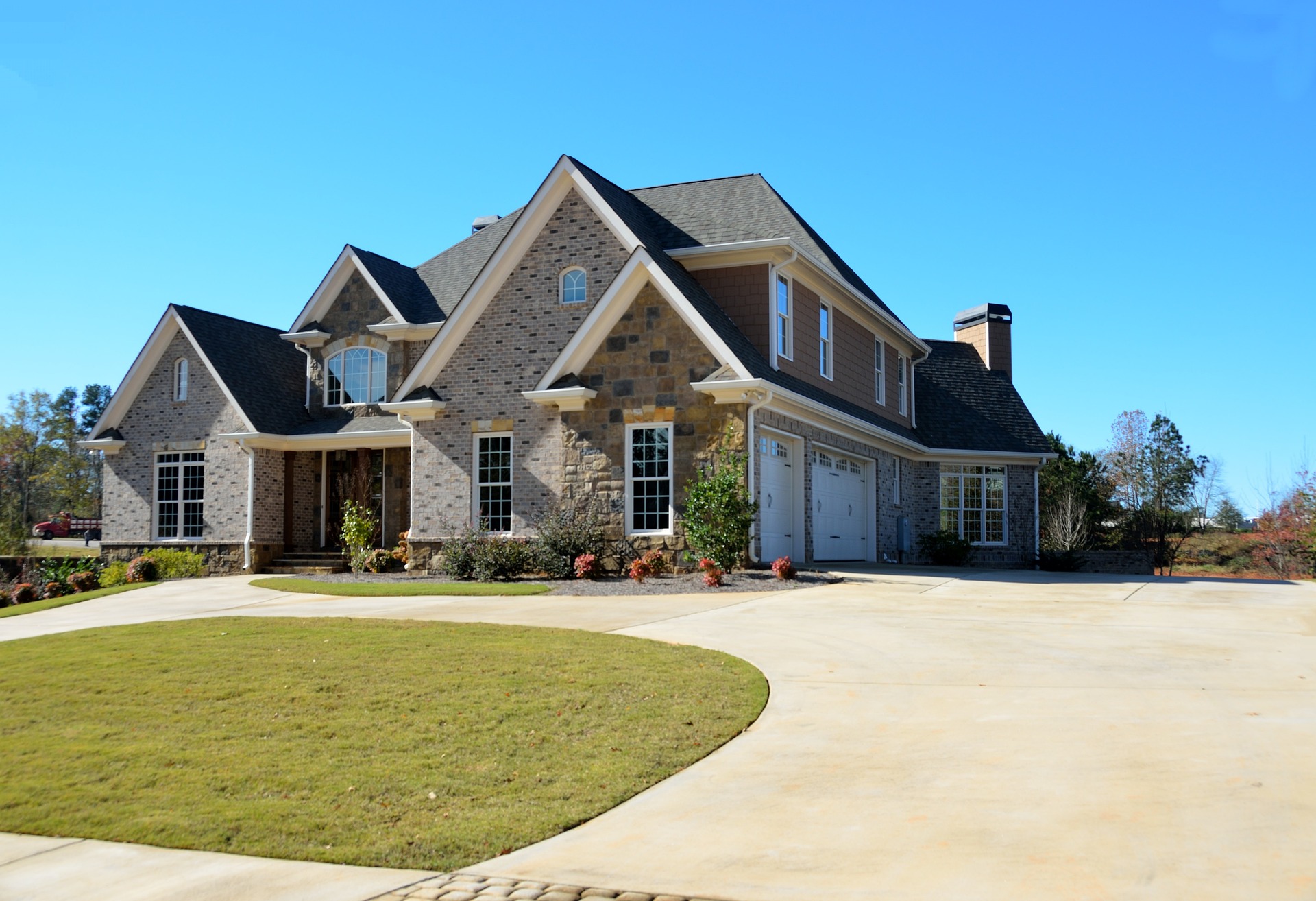 23 Dec

When is the best time to replace your roof?

When it's time to replace your roof, you and your family will probably know. Old, outdated roofs are prone to leaks and other damage that can negatively affect not only the value of your home but also your family's quality of life. Once you've made the decision to replace your roof, though, it isn't always easy to know when is the best time of the year to take on such a huge project. There are pros and cons to getting your roof replaced by professionals during each season of the year. Let's take a look at the best time to replace your roof so you can be prepared.
Winter Roof Replacement
Winter is a great time to replace your roof because it is a highly flexible time for most roofing companies who do not have booked-out schedules during the holiday season. Even if weather delays impact your roof replacement, it should be easy to book another date with your contractor, thanks to their typical wide-open availability throughout winter. The only thing you will have to consider is that most roofers do not work on or around holidays such as Christmas, so you will need to work around these days.
There are a few factors roofers and customers need to take into consideration when performing a replacement in the winter. Some types of materials are prone to cracking in sub-40°F weather, while other key materials, such as shingles, need the help of heat to set. During the cold weather, shingles don't get the heat they need from the sun to be properly installed and set against your home's exterior.
Therefore, while you can absolutely schedule your roof replacement for wintertime – and it might be easier to do so thanks to companies' open schedules – you should check the temperatures and weather each day. This way, you can ensure that work can continue on the project. Delays might occur, so plan accordingly!
Spring Roof Replacement
You might want to consider making your roof replacement a part of your spring cleaning to-do list this year since spring is widely regarded by many roofers as the best time to replace a roof. The temperate weather ensures that workers can safely and comfortably work outside without being impacted by weather conditions such as the extreme heat of summer or freezing cold of winter. The moderate temperatures also help objects like shingles set – since they rely on thermal heat to do so – without melting as they would in the heat or cracking like they do when exposed to cold.
Most roofers consider spring one of the best times to replace a roof because the weather tends to be warm and agreeable, but spring can also bring storms and other poor weather seemingly out of nowhere. While there aren't a lot of cons to worry about when considering replacing your roof in spring as opposed to other seasons, you should not neglect to plan for inclement weather, even if the sun is shining brightly outside. It can be challenging to schedule a new date with roofers during spring, when their schedules may be more booked out than in winter, so try to plan accordingly.
Summer Roof Replacement
Early summer is not only a great time for vacations, relaxation, and road trips – it is actually also a great time to get your roof replaced! The season's weather is perfect for ensuring that all materials are properly set on the roof. This eliminates the risks posed by weather conditions that are common during other seasons. That said, some materials can melt in extreme heat, meaning that you must ensure that the temperature is below a certain threshold before working with certain tools and substances used on the roof.
While early summer's heat allows workers to spend time outside without getting too cold, it can be exhausting for workers to replace their roofs if the heat is too extreme. As such, it is best to plan your roofing projects for early summer rather than late summer, if at all possible.
Autumn Roof Replacement
As autumn approaches and chillier weather sets in, homeowners begin to feel the consequences of worn-down roofs in their own homes in the form of drafts, leaks, and other inconveniences. This prompts many of them to immediately call and ask about a roof replacement, hoping for a warmer, more comfortable, and better-insulated home before winter finally comes.
Autumn is an excellent time to replace your roof because of its mild weather, so many roofers find that they are booked out during the fall season. If you want to call a contractor for a fall roof replacement, be sure to call as early in the year as possible to ensure they have availability on the dates you need. If the damage to your roof is severe, it is better to call even earlier and ensure that the problem is addressed as quickly as possible to prevent problems once the temperatures drop.
Immediate Roof Replacement
There are certain situations in which you should immediately get a roof replacement. If your roof is damaged in such a way that it threatens the structural integrity of your home, you should call a roofing company to get your roof replaced as soon as possible. Not only can this damage to your roof cause irreparable issues if not addressed, but it can also decrease the value of your home and potentially put your health and welfare at risk.
The following issues require immediate roof replacement, regardless of the season:
Shingles falling off
Lightning strikes
Fire damage
Extreme water damage
If you are not sure whether your roofing issue constitutes an emergency, it is always best to call a professional to ask for a second opinion. Most roofing contractors will provide a free or discounted consultation to determine the severity of the problem with your roof.
Conclusion
No matter when you decide to replace your roof, Quality Exteriors is dedicated to providing you with professional and efficient roofing services. Middle Tennessee homeowners don't have to stress about how to exactly get their roof replaced, as Quality Exteriors can help figure out the type of roof service they need. Quality exteriors can help with any of your exterior needs, including door and window replacement. Learn more about Quality Exteriors by visiting our site and contacting us today!