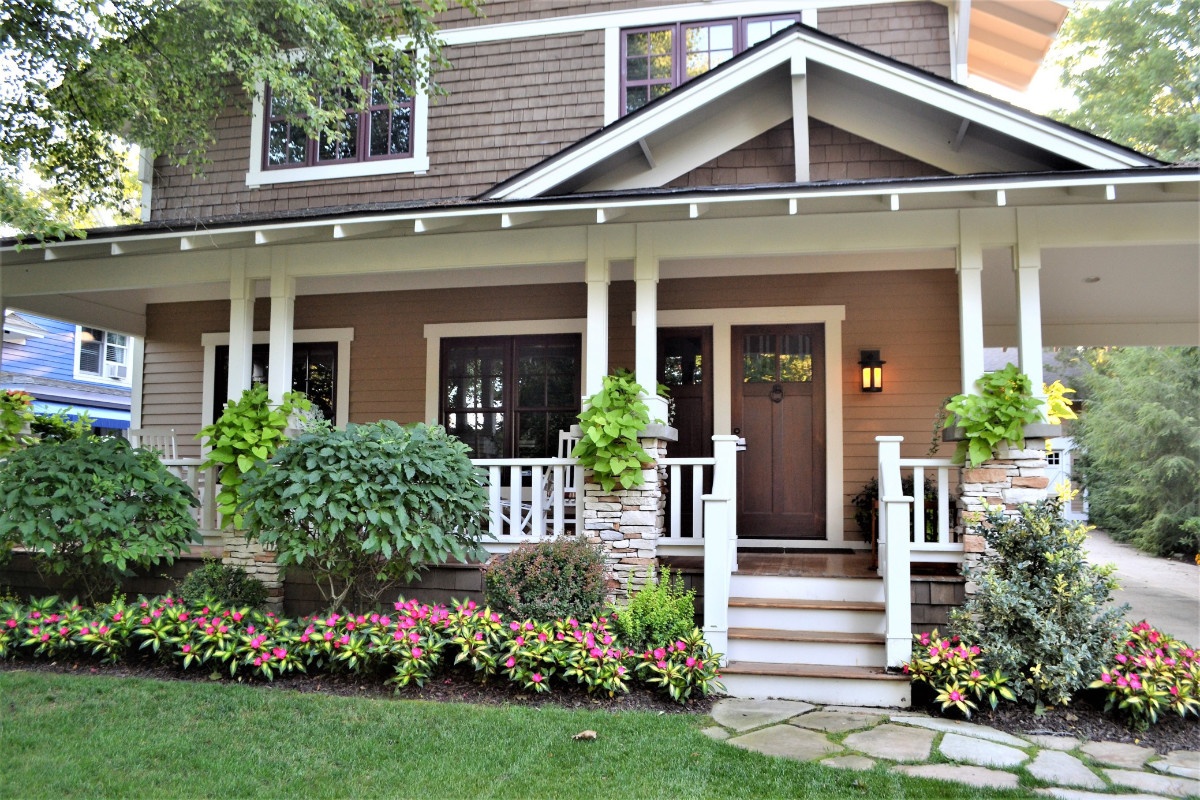 02 Nov

Roof Repair Costs: Repair or Replace?
How much does a roof cost? Should you repair or replace your roof?
Maintaining our homes is undoubtedly costly, but it is a price we are happy to pay to keep our home – and often most valued investment – safe for our families and in the best shape. Your home's roof, among other aspects, is one that should be given special attention. 
Arguably, it is the most exposed part of the house, having to withstand daily wear and tear, natural elements, and adverse weather – as well as stand the test of time. It is not unlikely for the roof to start showing damages, which needs to be addressed immediately.
But so, is it better to repair or replace your roof? Some factors can tell you just that.
How Old Is Your Roof?
First off, it is worth considering the age of your roof. If it has reached a venerable age, it is safe to say that it might not be able to withstand much more than it already has. So, if it starts to show signs of damage, you will need to consider replacing it.
Indeed, depending on when it was built, your roof might be composed of materials that can influence its durability and ability to withstand time and natural elements. If it has been damaged, causes leaks, or has started to lose shingles and tiles, replacing it could be convenient.
On the other hand, repairing it might allow you to save a little more at first, but it can cause you to spend more on continuous repairs later on.
How Damaged Is the Roof?
The damage your roof has experienced, as well as the cost involved to repair it, will tell you what is more convenient to do. In turn, after the first diagnosis by a professional roofing company, you will know whether it is worth repairing it, or you should consider investing in a longer-lasting solution. 
Your roof might be experiencing two main kinds of issues: appearance deterioration or aesthetic damage and physical or structural damage. Hiring a trusted roofing company to identify the underlying issue is crucial to be clearer on the next steps to take. 
Aesthetic Damage vs. Structural Damage
Generally, in the case of aesthetic damage, your roof might still be perfectly functioning and safe. However, it might not look as good as it used to, and you might decide to invest in a quick repair to increase your home's curb appeal.
The telltale signs of aesthetic damage are:
The shingles and tiles look worn and old

You can see moss or algae growing on the roof, especially in between roofing materials.

You have noticed dark streaks across the tiles or shingles.
Oppositely, structural damage can be a much more serious issue that could represent a hazard for anybody living in the house. Structural damage might be caused by prolonged wear and tear, but strong winds and adverse weather can also be the cause behind it – especially if you live in a zone prone to hurricanes. Signs of structural damage include:
Bald spots on asphalt shingles where granules might be missing

Asphalt and wood shingles that have started to look curled 

Cracked tiles

Broken asphalt shingles

Dented tiles of shingles

Rust appearing on metal panels or other details
In the case of structural damage, a quick repair might offer you the chance to spend less at first.
However, the repairs might not last too long, causing you to spend more on repairing the shingles and roofing materials again. In turn, over time, this can turn into a much greater expenditure than you had planned for. 
What Is Your Budget?
Your budget will represent a determining factor in the choice between replacing and repairing a roof. Roofing repairs are likely to cost less than an entire roof replacement project. However, if your roof is already old, made of unsuitable materials, or damaged beyond repair, you might spend more than you would have liked.
When getting in touch with an expert roofing contractor, he will be able to give you a precise estimation of the costs you will face when either fixing or replacing your roof. Additionally, they will be able to offer you alternative financing options that might allow you to opt for a roof replacement project that will last for years. 
If you opt for replacing your roof without financing, the initial cost might be greater, but it can provide you with the peace of mind that another option might not give you. 
While depending on the area, type of roof, and your home size, the price you will pay can vary; here is an estimation of what to expect.
Roof Repair Cost
Repairing a roof can be pricey, and most homeowners can end up spending between $354 and $1,453 to repair a roof. The average cost of a quick repair is around $900. However, depending on the type of repair you wish to undertake, you might spend much more than this. 
For a precise roof repair estimate, it is crucial to know what the cost of labor in your area is, as well as the material of the roof. For example, in Tennessee, the average price paid by homeowners for repairs is around $633, which is lower than the national average.
And, when looking at roof repair cost per square foot, considering the cost of materials and cost of labors in the area will give you a better estimate.
Roof Replacement Costs
Roof replacement can represent a significant initial investment for most families, but it guarantees you a healthy roof for over ten years. The typical range of this project is between $5,352 and $10,851, with the national average around $9,000.
Even in this case, the project's cost will depend on several aspects, including whether you have opted for asphalt or shingles. And, of course, the cost of labor in the area can also be an influencing factor.
How Can a Roofing Professional Help?
Hiring a roofing professional company or contractor can help you address your roof issues in the most straightforward, efficient, and convenient way for your needs. Indeed, the roofing contractor you partner with will be able to indicate to you all the best options for your budget and preferences, basing these suggestions on years of experience in the roofing field.