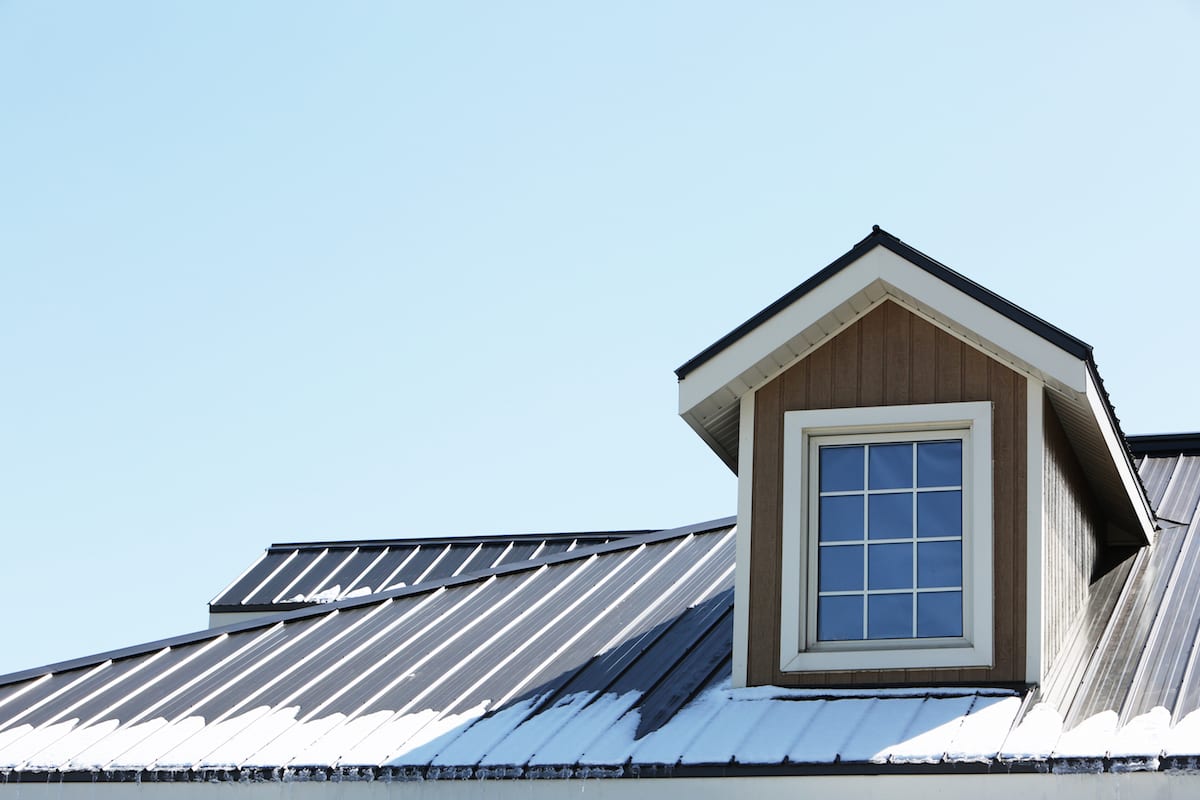 10 Dec

Hendersonville Roofing Specialist – Quality Exterior
Quality Exteriors is Your Hendersonville Roofing Specialist
When your Hendersonville home needs roofing repairs, the only place to call is Quality Exteriors. We have been serving families in Hendersonville and throughout the Nashville area since 2006. As a family-owned business, we understand the importance of treating our customers with respect and providing superior service on every roofing job. You won't find a roofing contractor more dedicated to your needs than Quality Exteriors.
At Quality Exteriors, we work closely with families to ensure their Hendersonville homes receive the roofing repairs they need in a timely manner. We can assist your family with roofing repairs and the installation of gutters, downspouts and siding. We are a full service roofing contractor and can even work with your insurance company to ensure your claim is submitted accurately so repairs to your Hendersonville home can be made quickly.
If your Hendersonville home needs new roofing, we generally recommend two types of roofing materials; asphalt shingles or metal roofing. Asphalt shingles are the roofing materials most Hendersonville homeowners are most familiar with. We carry asphalt shingles from top manufacturers including CertainTeed and GAF. We'll help you choose the style and color of roofing shingle that best complements your Hendersonville home and enhances its curb appeal.
We can also discuss with you the benefits of metal roofing for your Hendersonville home. Metal roofing is a popular option for Hendersonville homeowners who want a variety of styles and colors to choose from. Metal roofing can also help you lower the energy costs of your Hendersonville home by as much as 25%. Quality Exteriors has been installing metal roofing on Hendersonville homes for many years and we understand the installation techniques that work best in our area.
Along with roofing for your Hendersonville home, you may also want to consider gutters and downspouts. New gutters and downspouts can bring a fresh look to your home. We install a wide variety of systems including traditional 5- and 6-inch gutter systems, half round and copper gutters. We also install LeaFree, Gutter Guardian and other gutter protection systems to keep your gutters free from leaves and other debris.
When it's time to update your home's siding, Quality Exteriors is ready to help you find the look you have been dreaming of. We carry top brands including James Hardie®, Norandex and Alside. Whether you prefer vinyl, aluminum, wood or fiberglass siding, we can help you find the style and color that will bring new life and beauty to your Hendersonville home.
From gutters and downspouts to siding and roofing repairs, Quality Exteriors helps homeowners throughout the Hendersonville area. Please call our Hendersonville office at (615) 216-6455 to find out how we can help you with all your roofing needs.