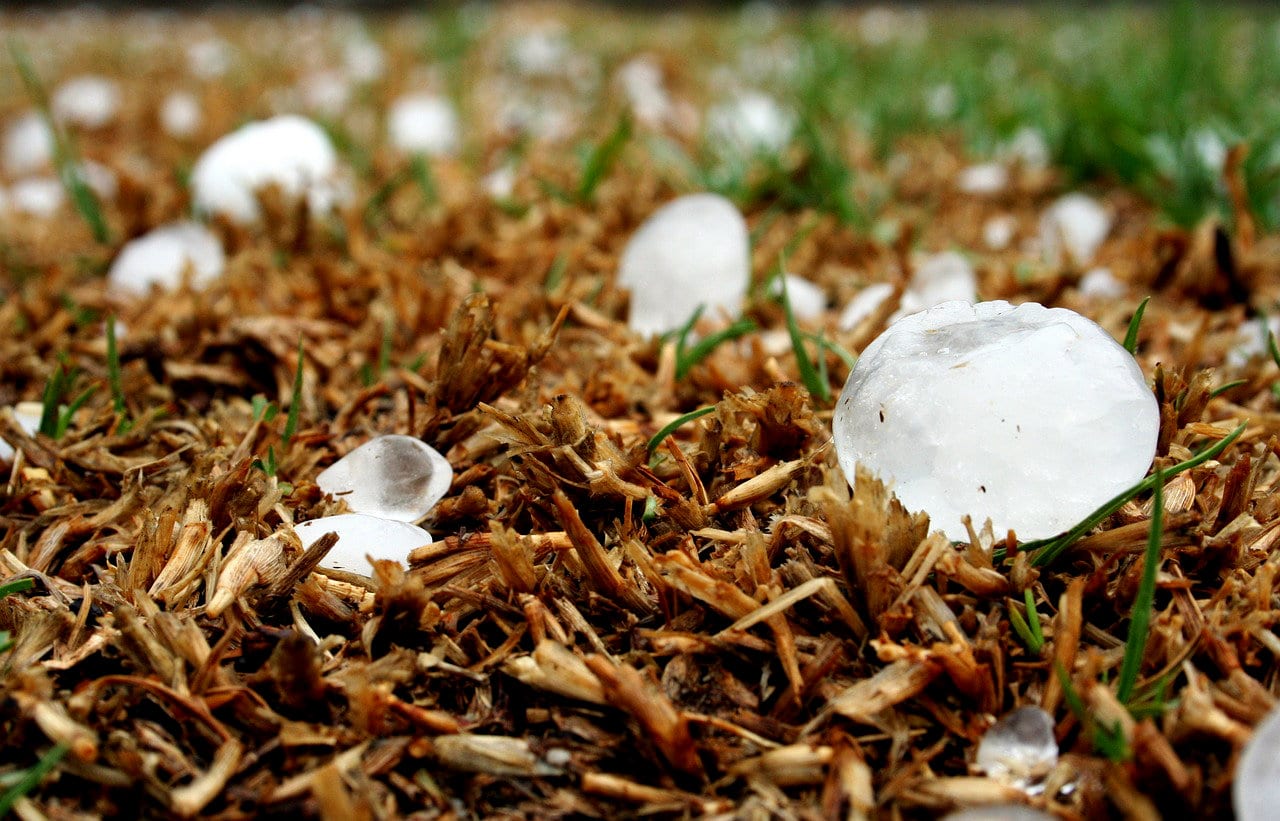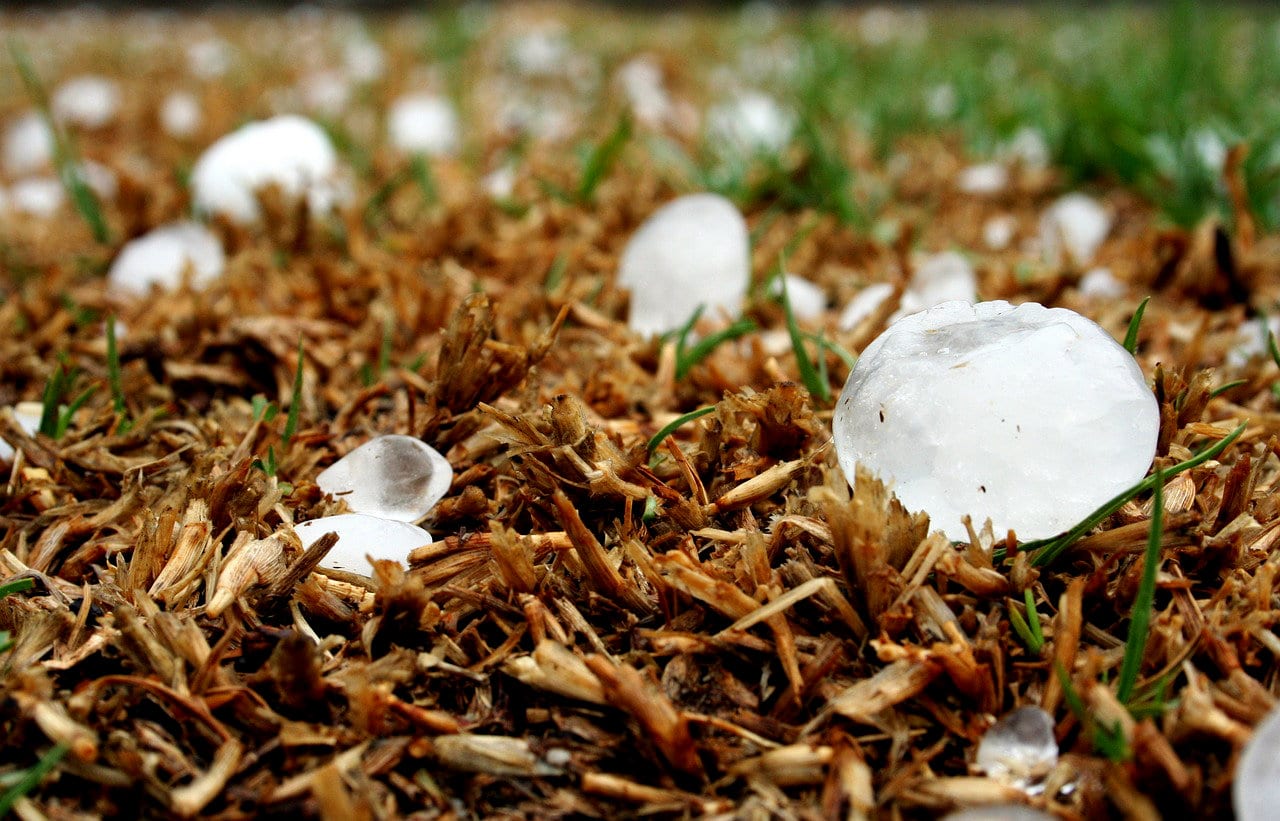 09 Nov

Storm damage warrants a proper roof inspection
Roof and home's exterior should be inspected after a severe storm
As the seasons change in Middle Tennessee, storm damage is a common occurrence this time of year. Flash flooding is a familiar sight in the area, but storms can also bring heavy rain, wind and even hail at times. When natural elements such as this happen, the exterior of a home is always a key target for damage.
Wind and Rain Damage
While many believe tornadoes boast some of the most extreme winds, straight-line winds can be just as devastating to land and homes when compared to tornadoes. Straight-line winds can reach high speeds while damaging trees and areas of a home's exterior such as gutters, siding and the roof.
Regarding the roof, the structure and type of roof is of importance when it comes to wind damage along with the style and decking. In addition, the roof covering is a major player in protecting against roof damage as it is the first line of defense.
Rain and wind can result in cracked roof shingles. They can be blown away or crack, which can cause significant damage if left unattended. If a cracked shingle tile goes without notice, then it can cause mold and other problems can arise.
During a storm, wind and rain damage can also bring about debris from trees and other sources. In turn, this can damage shingles as well and even cause a roof leak. A roofing professional can locate the source of a leak as it may not always be at the sight of impact. A roof leak may begin in one spot, but it may be visible in another area such as the ceiling or walls of a home.
Along with shingle tiles, roofing vents and chimneys are also other areas that can be affected by rain and wind damage during a storm.
Hail Damage
Outside of wind and rain, hail is also a major cause of exterior damage during a severe thunderstorm. Depending on the severity of the storm, hail damage will vary greatly and range in size and the scope of the damage.
Hail damage may be difficult to see for the average homeowner, so contacting a roofing professional is a key first step after a storm. For the majority of homeowners with asphalt shingles, hail damage may reflect a loss of granules and a darker color. The damage can also be in different spots due to wind direction and speed and also the size and density of the hail stones.
Insurance Claims
Tennessee endures a fair share of wind and hail storms each year, and many homes aren't properly inspected and repaired due to the fact homeowners do not understand the damage these storms can do to their roofs and exteriors.
Quality Exteriors is one of the largest insurance restoration contractors in Middle Tennessee and specializes in wind and hail insurance claims. By working directly with all of the major insurance companies to expertly assess the damage, Quality Exteriors ensures you receive a fair settlement.